Whatever the purpose is for your stay; business, sightseeing or temporary homecoming to Japan, we welcome you wholeheartedly.
For private stay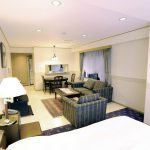 Serviced apartments at Elite-inn present a comfortable and pleasant environment for private stay.
Temporary homecoming residence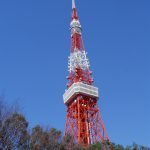 Elite Inn's convenient location is ideal for the following:
Close to transportation (Chiyoda Subway line and Japanese Railway)
Set in a beautiful traditional Japanese neighborhood
State-on-the-art facilities
Staying with children during entrance examinations?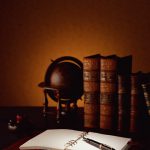 Bunkyo ward has several prestigious schools and educational institutions which people highly desire to enter every year. If you're wishing to study for exams, Elite-inn offers a quiet environment for this purpose. If you're wishing to cook at home during this time, all kitchens in units are fully self contained. Our neighborhood Yushima shrine represents the God of Study, and will be a strong spiritual guide for your upcoming exams.
Caring for unwell family members ?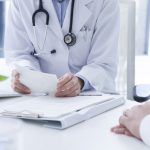 Elite-inn is a convenient place to stay if you have a family member in hospital, because there are several big hospitals in the area such as:
Univ. of Tokyo Hospital
Juntendo Univ. Hospital
Tokyo Medical & Dental Univ. Hospital
Nihon Univ. Hospital and several other clinics.
Need Temporary accommodation while reconstructing your home ?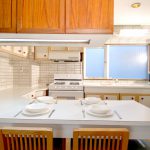 Serviced apartments at Elite-inn are ideal for temporary accommodation while your home is being reconstructed. At Elite-inn all you need to bring are your personal belongings to feel really at home. Essential things for daily life are all provided such as:

Furniture, Electric appliances, Kitchen utensils etc.
Here for sightseeing?
There are lots of great sightseeing spots around Elite-inn within walking distance. Elite-Inn has easy access to: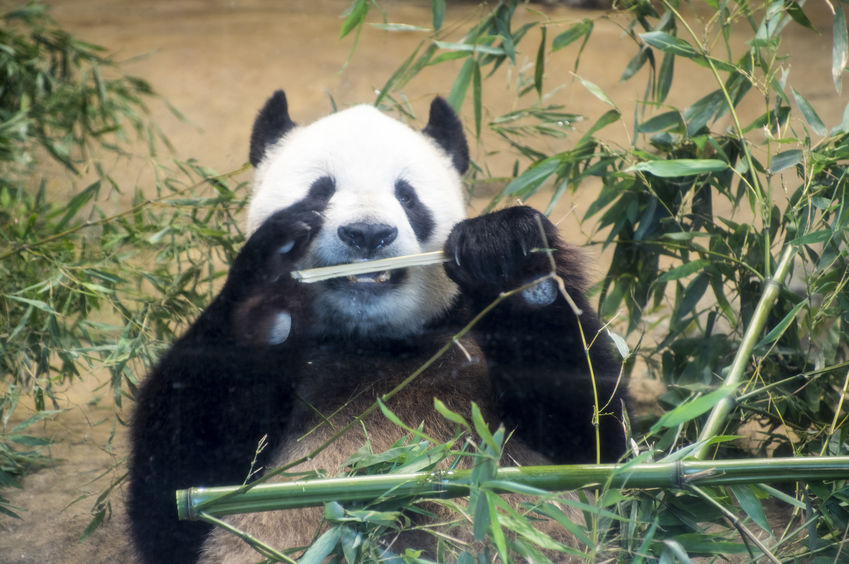 Ueno Zoo
The National Museum
Tokyo Dome and Akihabara electrical town
Short distances by train and subway can take you to exciting location such as: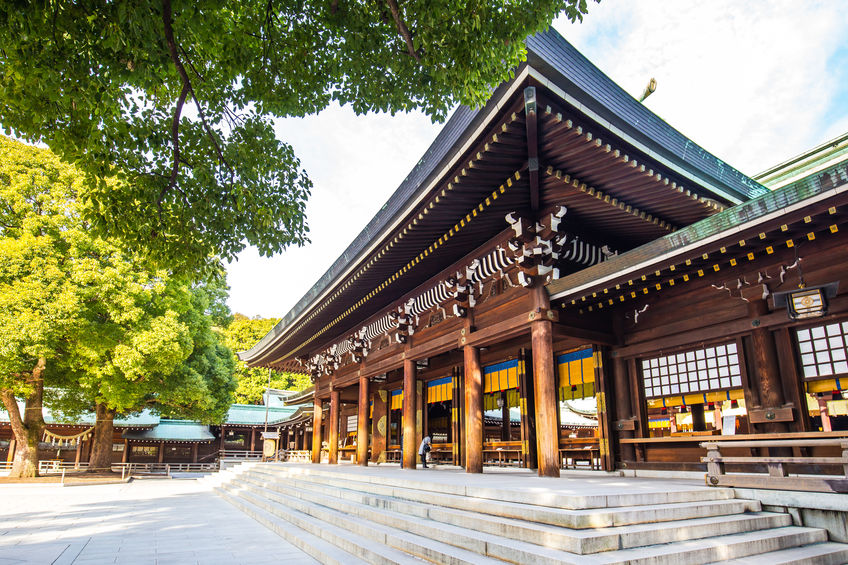 Disney Land
The Marounouchi shopping district
Imperial palace
Meiji shrine
Tukiji fish market etc
Day trips can also be arranged from Elite Inn to the following destinations: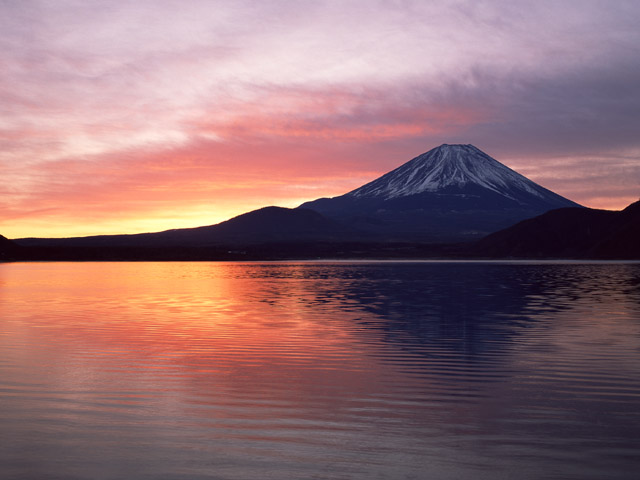 Mt. Fuji,
Kamakura,
Hakone,
Nikko etc
Staying at Elite-inn is cheaper, spacious and more private than staying in a hotel. Guests will have an enjoyable stay at Elite-inn; a place that offers spacious rooms, reasonable rates, excellent facilities and warm hospitality.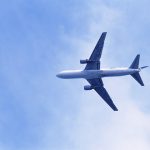 There are several ways to access Elite-inn from Narita and Haneda Airport:
【Access from Narita Airport】
・Tokyo City Air Terminal( TCAT) 20min. taxi ride.
・Keisei Sky Liner Ueno sta. 5min. taxi ride or 15 min. walk.
・Narita Express(N'EX) JR Tokyo sta. 10 min. taxi ride.
【Access from Haneda Airport】 ・Monorail Hamamatsucho station.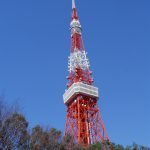 Elite-inn provides an excellent environment for both residence and business. It's situated in a quiet neighborhood surrounded by trees in a peaceful, yet convenient setting, located near Otemachi , Marunouchi and Kasumigaseki ( within 10min. subway ride) home to the center of politics, business, commerce and high fashion retail stores.
Floor plan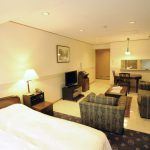 Several kinds of units are available for all different types of stays. Studio apartments are available for short term business trips, and 1-bed room, 2-bed room units are available for long term stay with family.
Rent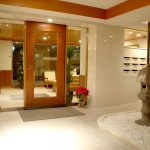 You will find the rates reasonable compare to hotel cost.
Rent includes:
・Maid service
・Internet access * CATV
・Utilities etc.
*Note: Key money is not required.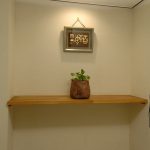 During your stay, Elite-inn offers the following services:
・Maid service
・Front desk service,
・Dry cleaning / laundry delivery service ect
*Concierge service also available upon your requests and always ready to help the guests.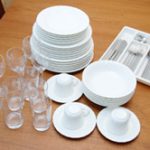 Bringing nothing but a suitcase, guests will appreciate the amenities provided in the room such as:
・Furniture
・Washer and dryer,
・Cooking utensils
・Dishes, microwave oven, and stove etc,
Support
We are here to make your stay as comfortable and enjoyable as possible, and happy to show you the area of Elite-inn so that your stay with us begins smoothly. Please don't hesitate to ask us if you need anything, we are always ready to help you.