Please proceed to the following steps for your booking after confirming the rate and availability of your desired type of the room.
1. Please contact us for availability

Please fill in the inquiry form to confirm the availability of your desired room and send it.



Short stay inquiry >>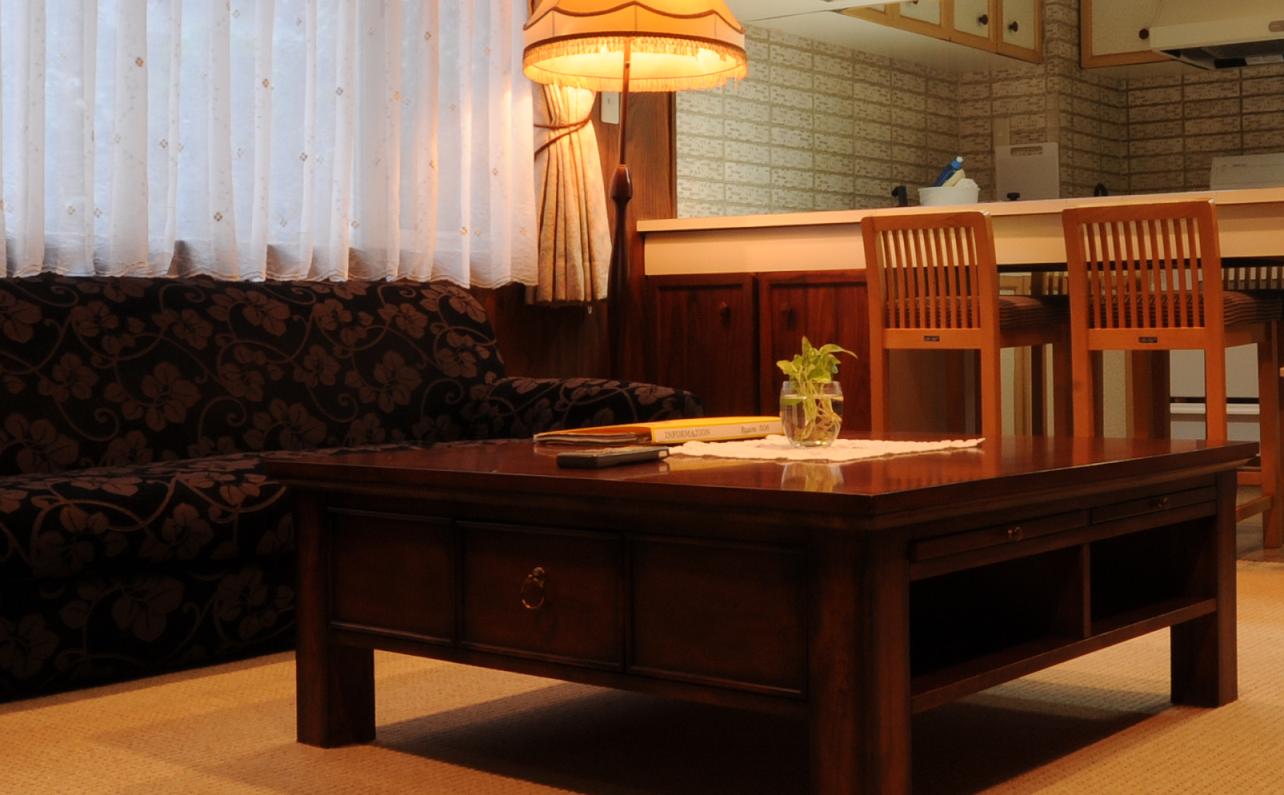 2. I will reply if it is available

The confirmation of availability of the room you inquired will be sent to you within one working day (excluding Saturday, Sunday and National holidays).
3. Please check the terms and conditions

In case you agree the lease agreement after reading you can forward to next step to booking form.



Lease agreement >>
4. Please make a reservation in the form

Please fill in the reservation form. Select the payment either Credit card or Bank transfer.
5. Send reservation confirmation

After confirmation of your payment(after confirmed the remittance of your bank transfer) the confirmation of your reservation will be sent to you. (If possible please print out this confirmation page and take it at the time of check in.)In case you cancel the Agreement we refund the balance to your bank account after deducted the penalty charge prescribed in Article14, and remittance fee.
6. Please let us know your estimated time of arrival

Please be sure to give us the notice of your flight schedule or arrival time at least one week in advance. Your arrival flight number is very important because it allows us to check with the airport if any delay occurs with your flight. If a , we will be able to calculate a new appointment time at the apartment to give you the keys. At the time of move-in you are requested to fill the resident card and need to get keys.
7. We are looking forward to see you

Wishing your trip will be safe and enjoyable. We are looking forward to see you.
The cancellation can be made through e-mail to yushima@tsunashima-bld.co.jp or Fax to 81-3-3836-4370. In case of cancellation you shall pay the penalty for the cancellation according to the lease agreement prescribed in the Article 14.